Borg Warner BW T5 5 Speed Manual Gearbox Transmission Rover V8 Morgan TVR Kitcar
Out of stock
Brand new 'Borg Warner'. Tremec. 'T5'. '5 Speed' Transmission/Gearbox



Complete with our own in house designed light weight bell housing, internal concentric clutch slave cylinder with braided steel pipes, and gearbox remote.
What is this listing for?
Here we are offering a brand new Complete Borg Warner Tremec T5 Gearbox conversion program developed by ourselves to be the best there is. It's brand new and offered as a replacement upgrade for your TVR, SD1, Marcos, Kit Car or other Rover V8 Powered Vehicle that had The LT77 or R380 transmission fitted as standard. It is also a great upgrade for any Models that had the T5 as standard.
This Transmission may also be suitable for other Vehicles not Rover V8 that use the Borg Warner T5 Transmission.
Details
New Borg Warner Tremec T5 5 Speed manual Gearbox (Transmission)

Representing the ultimate Rover V8 2WD Transmission.

Also includes our painstakingly designed Concentric Clutch slave cylinder with braided hoses etc, we believe essential to fully compliment this transmission

Complete with our unique Bell Housing to match the Rover V8 engine

Fitted with a mechanical speedo output and reverse sensor.

Including gator and stub gear shift lever (as shown in photos) so you can fit your own gear lever

The gear lever stub sits approximately 26.5 inches from the front of the bell housing

The Ultimate transmission solution for All discerning 2wd Rover V8 powered vehicles.

Please note that the gear stick and knob are not included in the listing however are available for an additional amount, please email or call.
The specifications of this gearbox are as follows.
Input Shaft Spline Tooth Count 10
Output Shaft Spline Tooth Count 28

Overall weight of this gearbox is 75lbs

Gear Ratios

1st

2nd

3rd

4th

5th

Reverse

2.95

1.94

1.34

1.00

0.63

2.76




Originally used in the Ford Mustang and rated with a Torque capacity of 300 lbs/ft
Pictures
Here you can see the Gearbox for sale in this listing complete.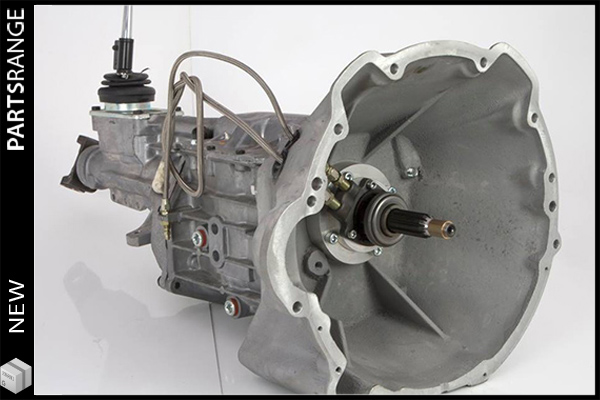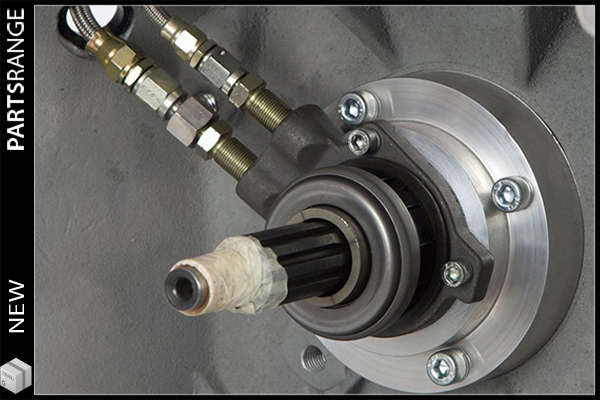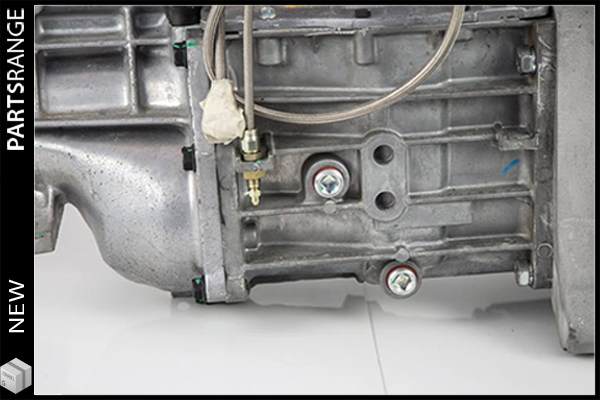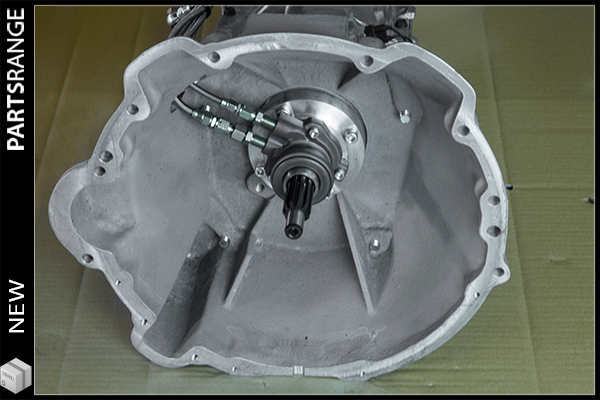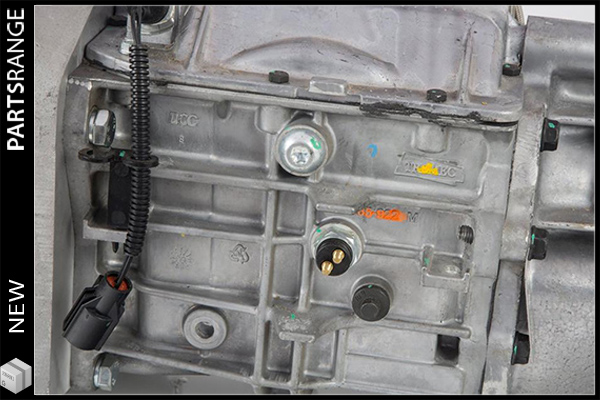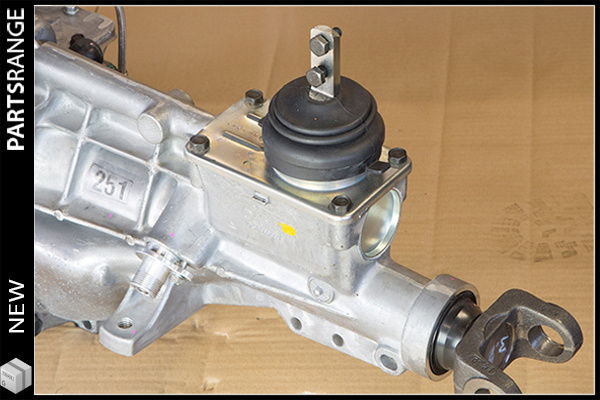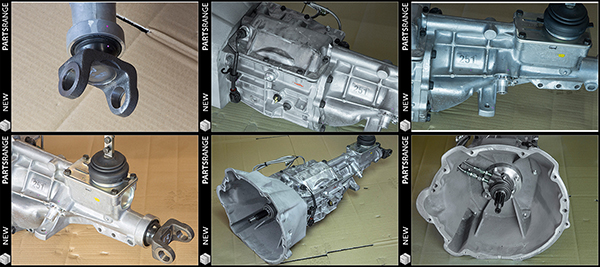 | | |
| --- | --- |
| Brand | Tremec |
| Condition | New |
| Weight | 110kg |