LT77 & R380 5 Speed Rover V8 Clutch Thrust Release Bearing Manual Transmission
New Self-Centering Clutch Release Bearing & Carrier.

Is this suitable for my Gearbox?
This self centering clutch release bearing is suitable for the 2wd LT77(including the very rare LT77 4 speed) and R380 transmissions.
Please note however that this release bearing is not suitable for use with the T5 or Mazda gearboxes, nor is it compatible with early four speed or four wheel drive gearboxes. If your require a release bearing for these then please contact us and we will help you get what you need.
Please note if you are using this with the earlier LT77 gearbox there are small modifications that are needed, please enquire.
Do I need to replace my Release bearing?
Even if your release bearing is not in need of immediate replacement, we would still suggest that whenever a clutch assembly is changed, it is certainly a very good idea to change the release bearing at the same time, especially as they cost so little. This will save having your car off the road unnecessarily to change the release bearing later on.
--------------------------------------------------------------------------
Other clutch parts are available
We also offer Clutch friction plates (drive plate) for both 4 speed and 5 speed transmissions as well as complete Clutch kits & components for 2wd Rover V8 vehicles too. So whatever you need, if its not listed here or elsewhere in our ebay listings we can still probably supply whatever you need & more often than not, directly from our vast stock of all things V8.
The Pictures
These maybe library pictures but what we are offering here in this listing is a new self centering clutch release bearing and integral carrier as the one you see here that is also suitable for replacing the early metal and ball race types.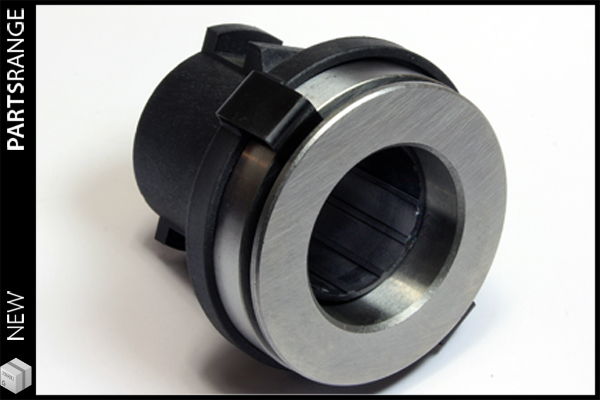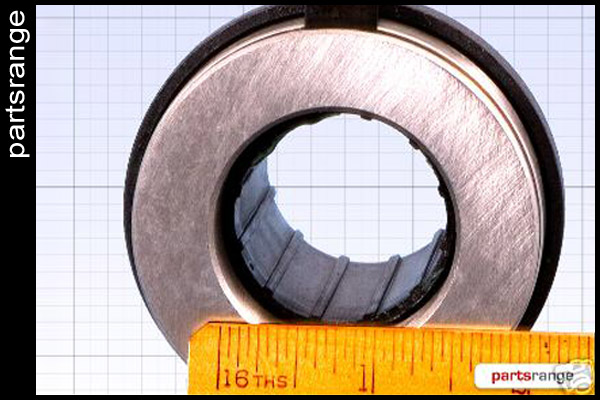 | | |
| --- | --- |
| Brand | OMVL |
| Condition | New |
| Weight | 0.9kg |