Weber Edelbrock 500 Carburettor Land Rover V8 Engine Defender Morgan Westfield
Brand New Weber 500 CFM Carb/Carburettor.
What is this listing for?
A Brand New Boxed Weber/Edelbrock 500 CFM Carburettor (pictured further below in this listing). This listing is strictly for the Carb only but we can supply the system with manifold and with a complete fitting kit also, see our other listings for details.
Why we don't sell The Holly Carbs for Rover V8.
The most affordable upgrade carburettor option has been for many years the Holley 390cfm. This carburettor has been used on all capacity Rover V8s, and with fine tuning can provide good fueling and power for the V8 engine up to 3.9 Litre. However, the problems have always been that it is too large (390cfm) for part throttle economy/torque, and too small for more serious top-end power gains, especially on larger capacity engines. So, unless you are into drag racing, our advice would be to forget it.

Although the Weber is 500 cfm it is only approx. 200 cfm on part throttle, the additional 300 cfm comes in on the secondary part of the carburettor. The advantage of the Weber is that the secondaries are both vacuum and throttle operated (unlike the Holley which is vacuum only). This has the advantage as sometime the engine is under load (vacuum) however you are only on part throttle and the engine does not need the secondaries open.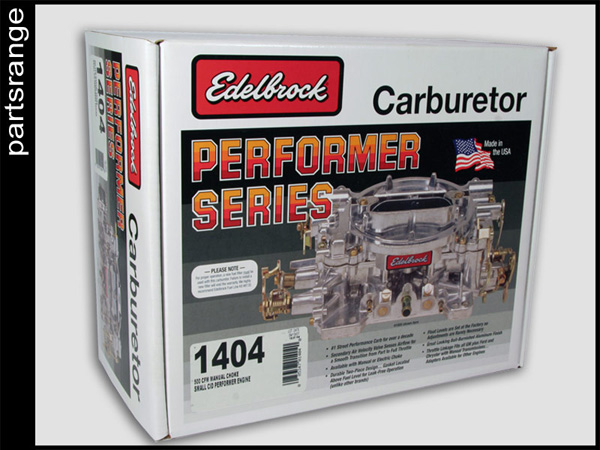 The Weber 500 is better off road
Unlike the Weber, the Holley float bowls are mounted both in front and behind the carburettor, causing fuel starvation and fuel flooding problems when off roading on steeper inclines. The Weber's float bowls are either side of the carburettor, thus almost completely alleviating this type of common problem.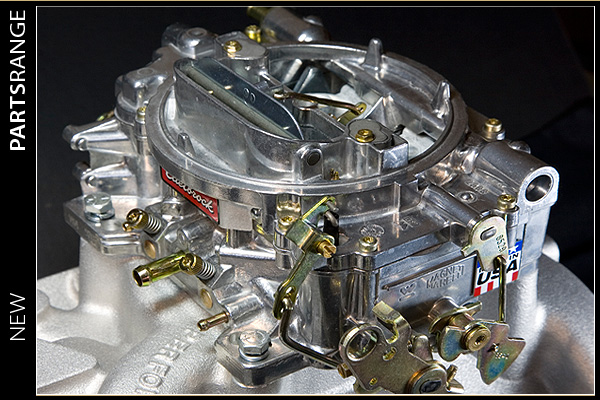 Proven time an time again, beyond doubt
In the past ten years of supplying this carburettor type, along with our many hundreds of customers we have achieved a great deal of combined Road & competition, off-roading (trailing) with the Weber and have found almost no fuel starvation or flooding problems even when operating on steep inclines or with faster cornering.